The wanderer returns!
My apologies for not attending to the questions, suggestions, and comments left on my blog in the past three weeks or so, but there was a very good reason for my absence… I was having way too much fun on vacation in South Africa and Mauritius with my sister and her wonderful family. The highlight of the trip was undoubtedly our stay at the Ngala Private Game Reserve on the border of the Kruger National Park where we were treated like royalty and given the experience of our lives on safari in the African bush.
As a taster of what we saw, here are photos of the legendary "big five".
First, a female leopard and her cub. This amazing photo was snapped (I think) by my sister, so I can take no credit for the captured moment.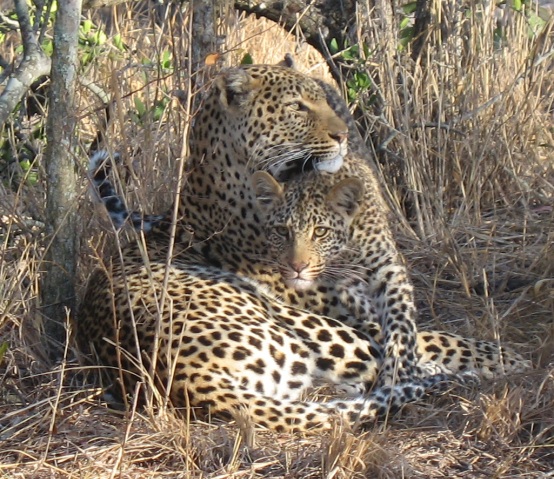 Unfortunately lions were a little scarce in the game park while we were there, but we managed to intercept a couple of male lions before they vanished into the Kruger in pursuit of their pride.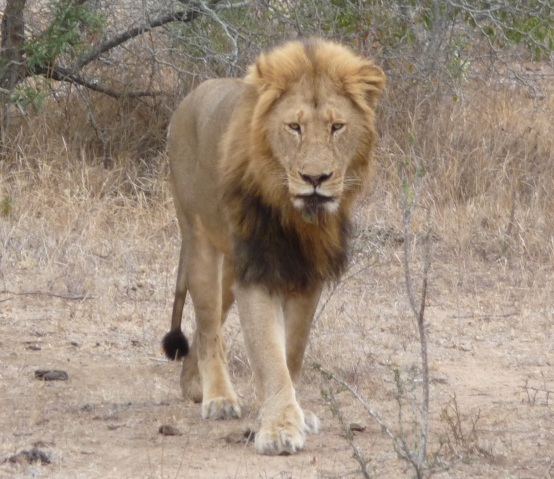 Bull elephants we saw plenty of… this one in particular, and thereby hangs a tale (but it will have to wait for another day of two).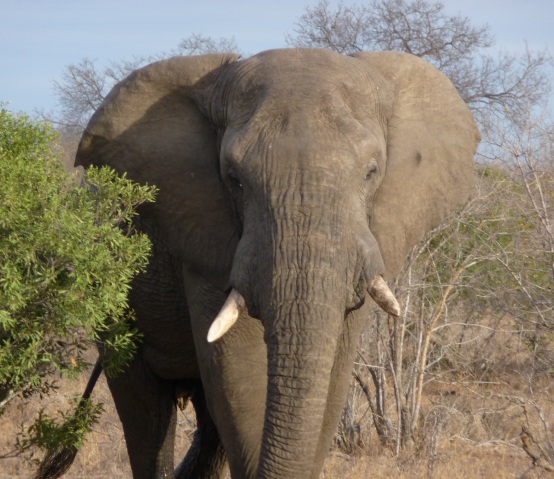 We caught up with a rhino family just as the sun was setting over the park.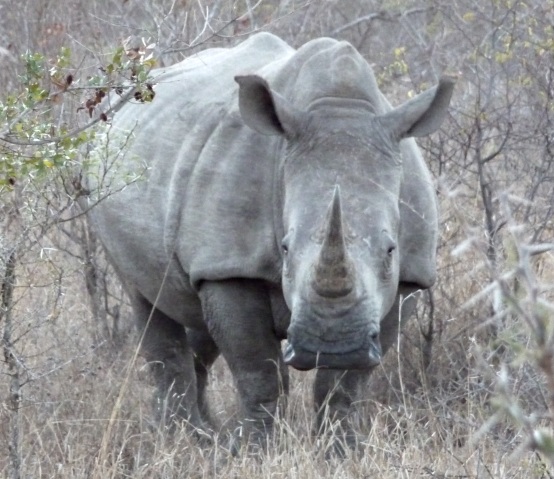 And finally, we only caught a glimpse of the water buffalo which, thanks to megazooms and megapixels, seems a lot closer than it actually was.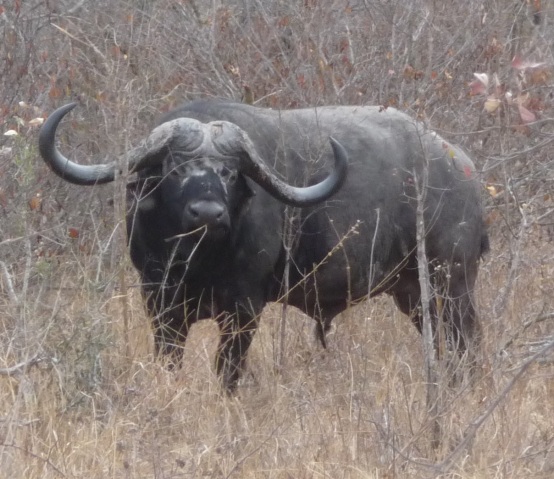 Plenty more photos where those came from, but I promise not to post all 2,000 of them!